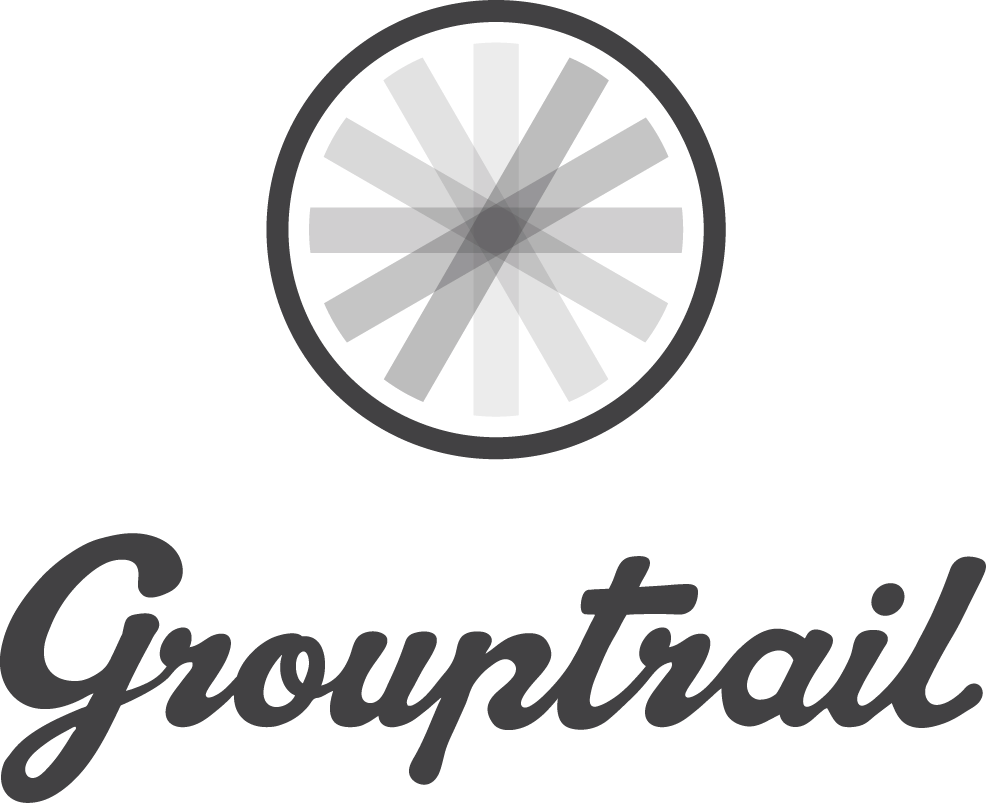 Today, we celebrate our company's 15th anniversary! In 2004, FMYI [for my innovation] was founded on a radical concept that tracking your work should be collaborative, flexible, and visual. We created a database platform powered by human energy that anyone could set up without needing to know any programming and a company with a social enterprise mission to empower teams to make a difference. And thus embarked on a journey helping our customers in numerous industries around the globe across millions of workspaces hosted on our servers.
Now, we're excited to announce that we're rebranding from FMYI to Grouptrail. Some of you may be familiar with the Grouptrail messaging system we launched in 2015 (elements of it were ultimately added to the FMYI platform) or the change agents on two wheels Grouptrail Cycling Club. We've received so much positive feedback about the name that our Account Manager Joy Tayler came up with and the brand design from Nong Vinitchaikul Rath that we'll be replacing FMYI with Grouptrail.
We wanted the new name to be two one syllable words that speaks to collaboration toward a common goal. The name Grouptrail perfectly embodies what we're all about: a group of people working together along the trail to accomplish their collective goals. And the wheel logo rolls perfectly with the launch of our latest version, where our database is your hub with template checklists for everyone to achieve success. We're so excited for the Grouptrail brand activities planned for this year and can't wait to share them with you.
On this occasion of our 15th anniversary, we want to thank you for being a part of the group whose support has meant so much and for following us along our trail. We couldn't have done it without you.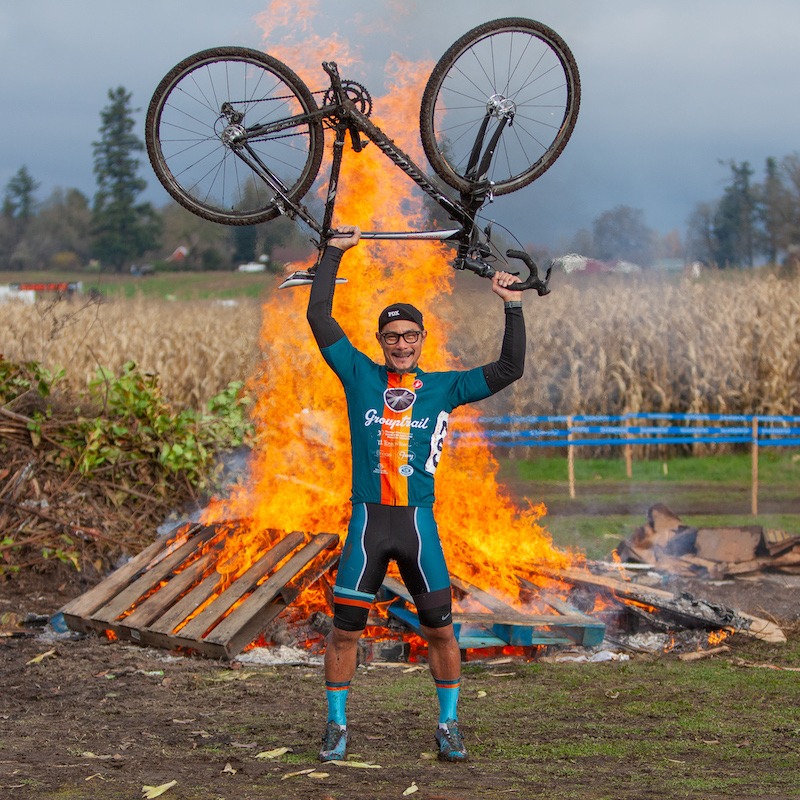 By Justin Yuen:
---